Cooperativa Cántabra de Transportes, S.C.L. -COCANTRA- was founded in 1980 in Santander (Cantabria) by a group of autonomous transporters in the region, who decided to group together to be able to compete in this transport sector. From those hard beginnings to the present day, Cocantra has consolidated its position as one of the main freight transport companies in Cantabria.
After its first location in Raos, Cocantra has since 1996 with modern facilities in Herrera de Camargo, where it has its own workshop, parking, facilities for vehicles and a small warehouse, which together with other external stores, offers logistics solutions for its customers.
Nowadays, thanks to his effort and good work, he continues providing his services of road transport of heavy goods with an important fleet of trucks in constant renovation.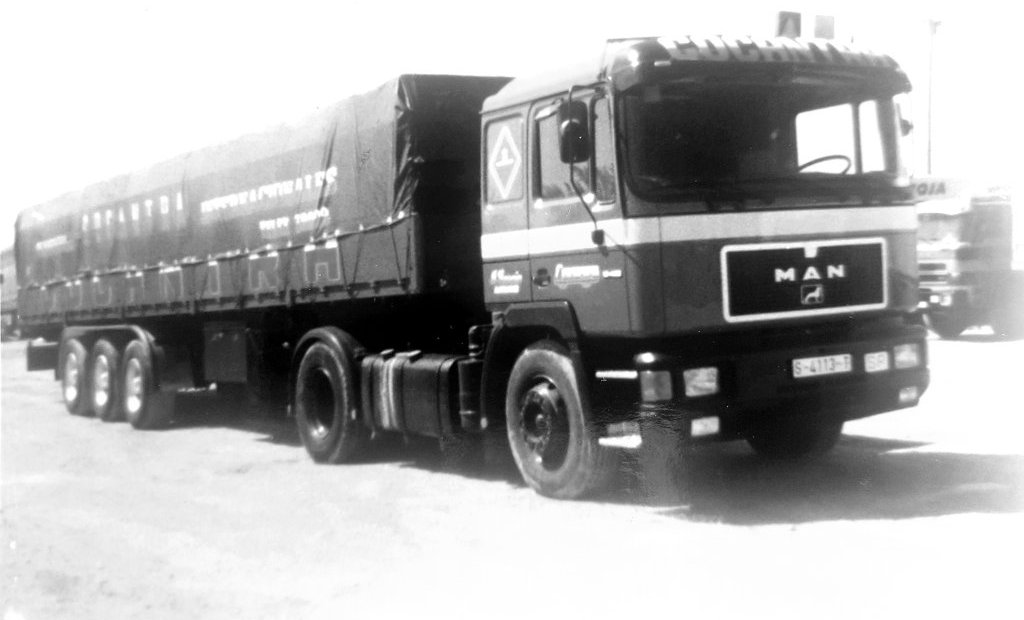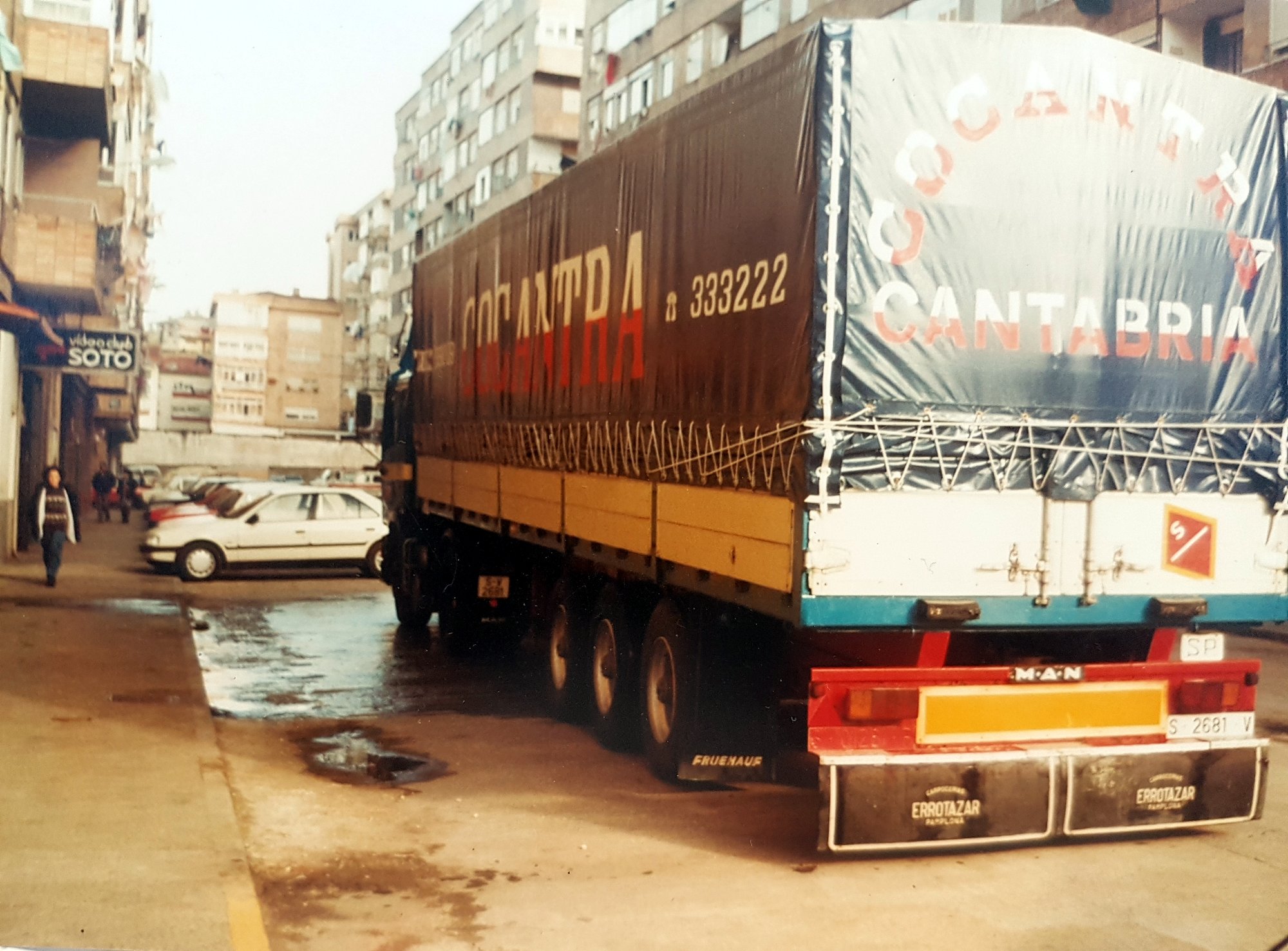 ---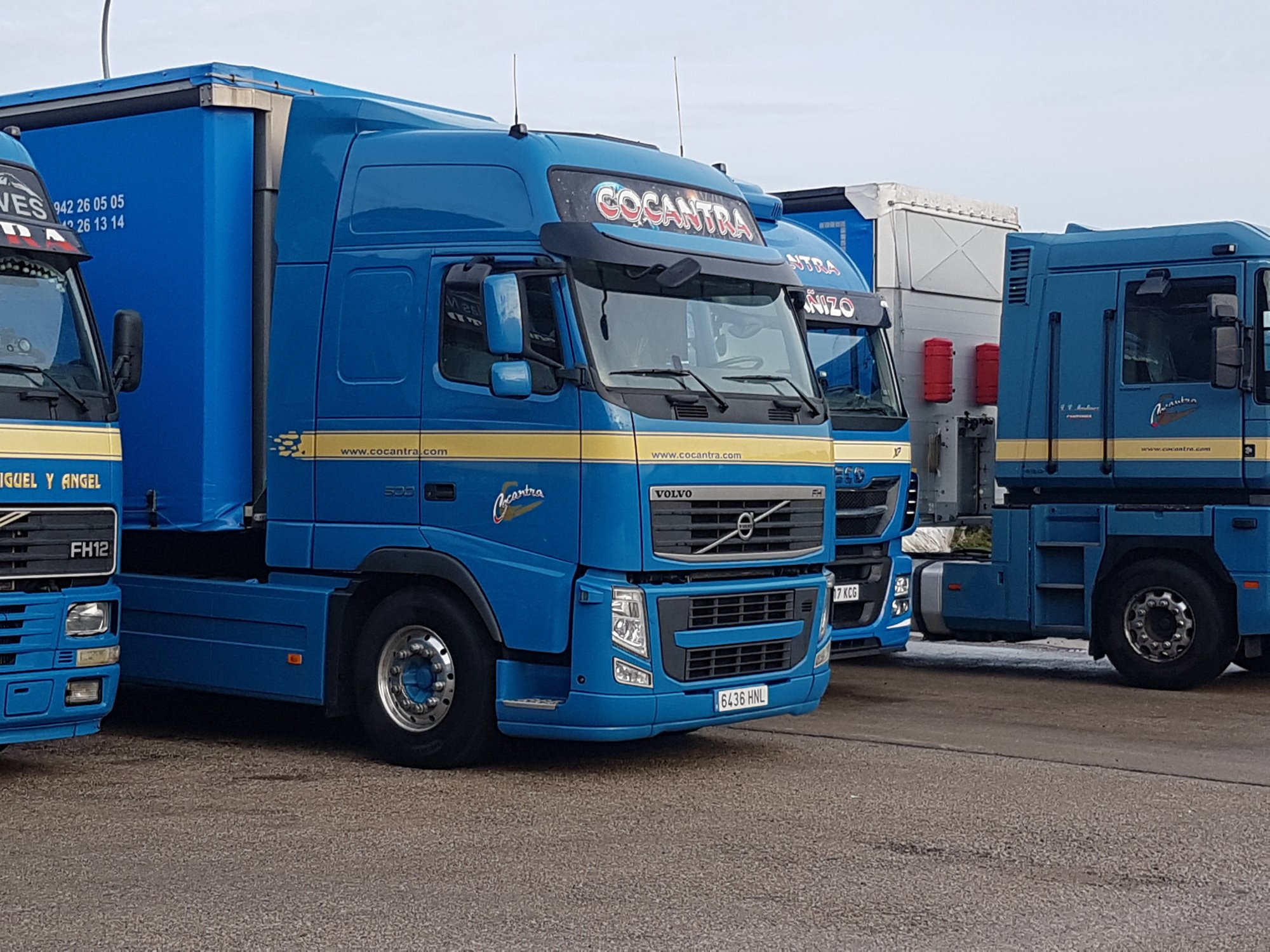 Throughout its history, Cocantra has managed to consolidate a broad portfolio of clients that includes many of the leading companies in the region and large companies, corporations at an international level, as well as many other small and medium-sized companies, which make up the industrial and business fabric of Cantabria.

Cocantra currently has a large and modern fleet of trucks, in constant renovation, which guarantee the maximum performance with the greatest respect for the environment. We have about 100 vehicles with ability to transport all types of goods.
COMMITMENT
Once the client entrusts us with a load, we treat it as if it were our own, contributing our experience and the qualification of our personnel, to give a reliable, safe and quality service, to ensure maximum satisfaction of our customers.
The trajectory of Cocantra during all these years is based on a service commitment and professionalism with its clients
HUMAN TEAM
In order to provide the best service, we have a human team that offers a customized traffic organization for the transport of all types of merchandise. Our staff works together with our own specialized fleet both nationally and internationally and with different partners at European level managing export and import shipments throughout Europe.

Our team has an excellent qualification and has extensive experience in transport management and logistics that guarantees our customers the delivery of the goods just in time and in perfect condition.

The direct communication between our traffic department and the drivers allows us to have an agile and direct system, which allows us to react to any unforeseen event.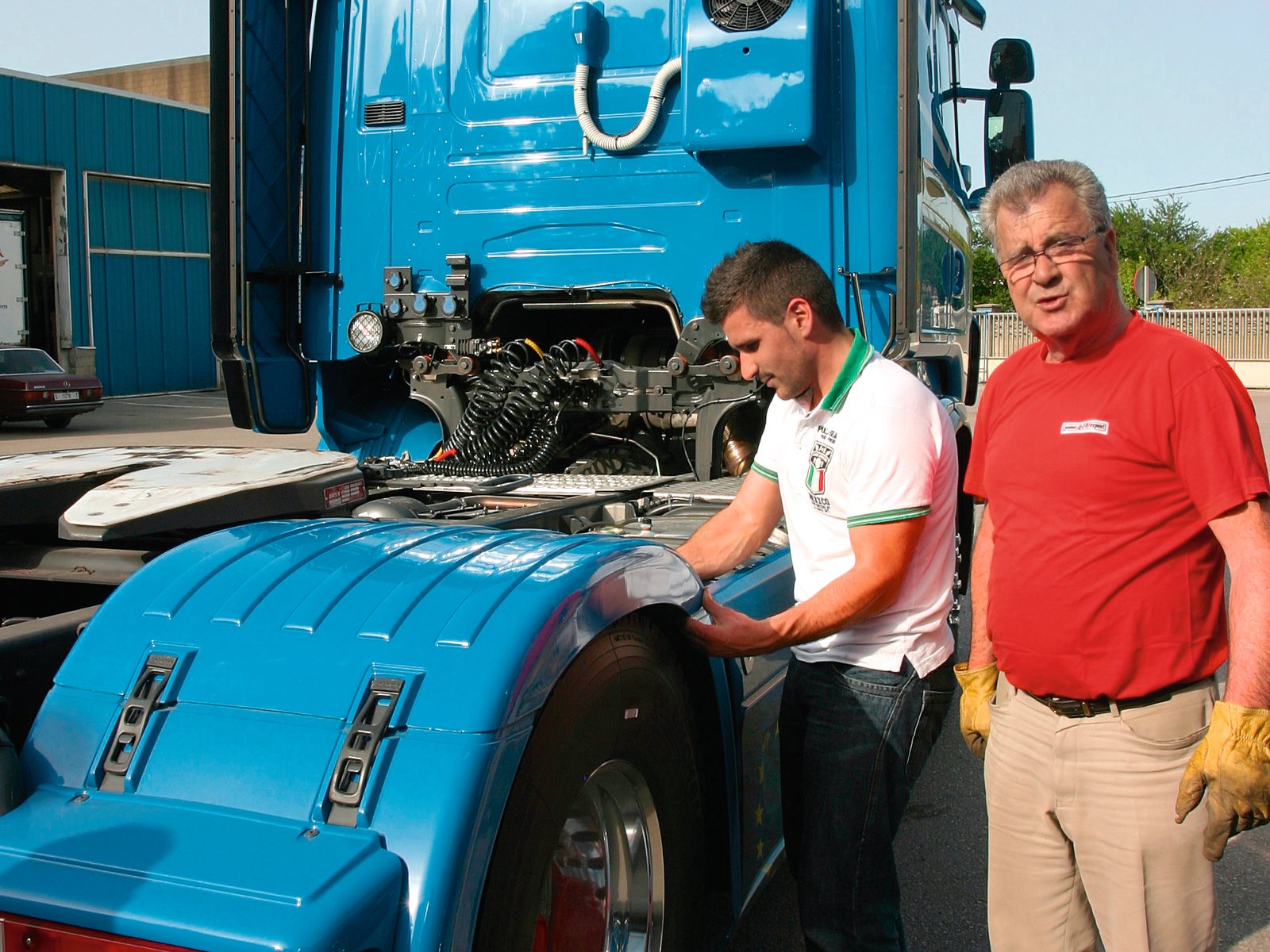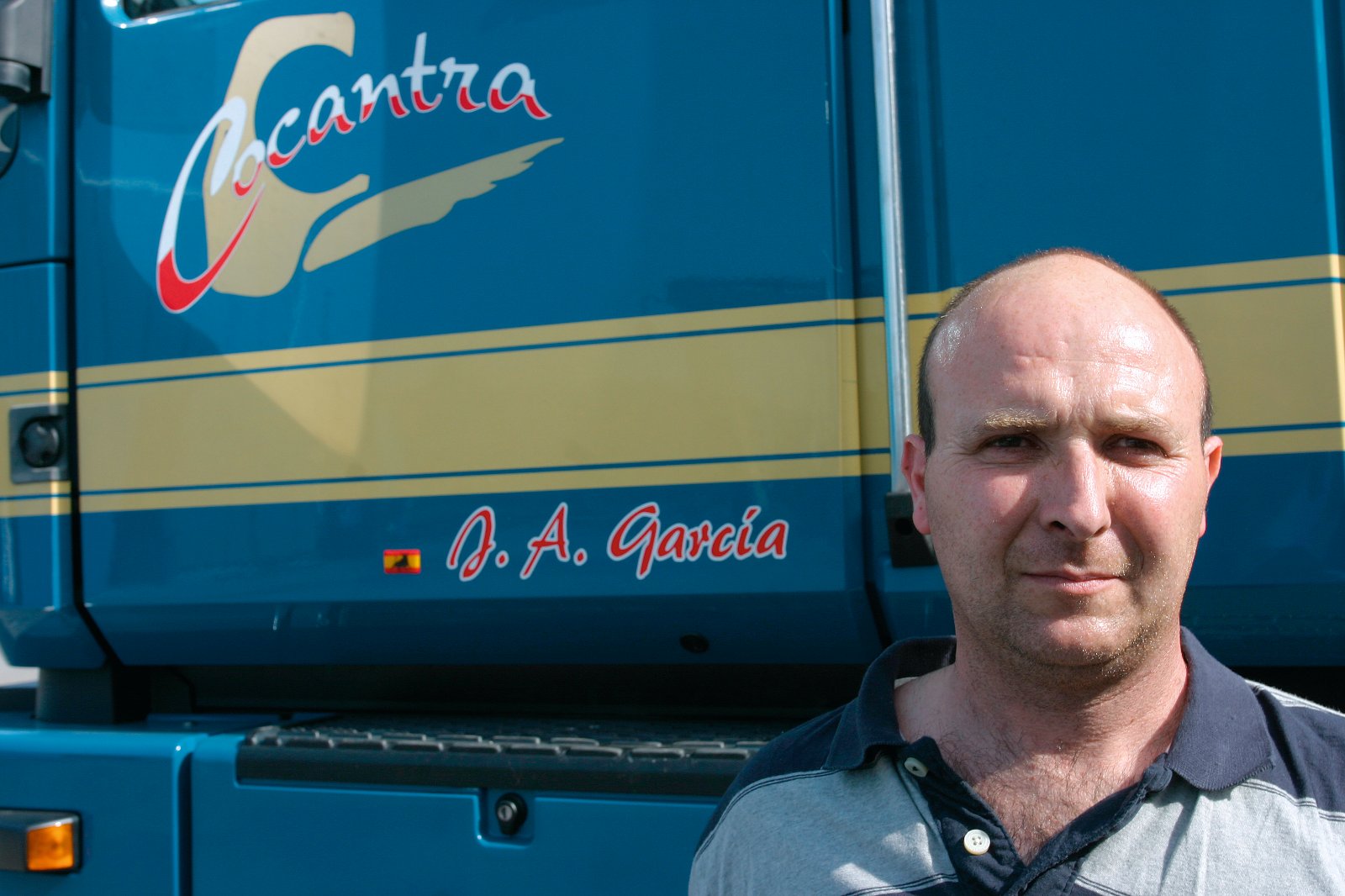 Sponsorships
Commitment to the Cantabrian sport. We are sponsors of the Cantabrian selection of KARATE WADO RYU .